An Essential Guide to the return of Joseph and the Amazing Technicolor Dreamcoat
Updated on 27 August 2020
Excited about the upcoming revival of Joseph and the Amazing Technicolor Dreamcoat? Does Joseph's dazzling wool coat of many colours got you itching for more details? And just how many colours are there on Joseph's coat anyway? Find the answer to this question and more with our essential guide on everything you need to know about Joseph and the Amazing Technicolor Dreamcoat!
When and where does Joseph open?
Joseph and the Amazing Technicolor Dreamcoat will play a limited, 11-week run this summer at the London Palladium with performances beginning on 26 June 2019 and ending on 8 September 2019. Press night is scheduled for Thursday, 11 July 2019.
What is Joseph about?
The musical is based on the story of Joseph, one of Jacob's twelve sons. When Joseph is given the amazing coat of many colors, his eleven brothers grow jealous and sell him into slavery out of revenge. Joseph gets on the good side of an Egyptian tycoon named Potiphar, but is thrown in jail when he rejects the unwanted advances of Potiphar's wife. It is only there when Joseph learns of his incredible power to interpret dreams. His newfound abilities take him before the almighty Egyptian Pharaoh who asks Joseph to put his skills to the test and interpret the symbolic meaning of his dream. What happens next is an epic biblical miracle!
Who is starring in the Joseph musical?
Casting has yet to be announced. However, actors who have portrayed Joseph in the past include Jason Donovan, Lee Mead, Joe McElderry, Donny Osmond and Phillip Schofield.
So how many colours does Joseph's coat have?
29. The coat is actually several different scrap fabrics stitched together and it resembles a patchwork quilt. The song, 'Joseph's Coat', lists all the coat's colours: red, yellow, green, brown, scarlet, black, ochre, peach, ruby, olive, violet, fawn, lilac, gold, chocolate, mauve, cream, crimson, silver, rose, azure, lemon, russet, grey, purple, white, pink, orange and blue.
What are some of the show's top songs?
Hit musical numbers found in Joseph and the Amazing Technicolor Dreamcoat include 'Any Dream Will Do', 'Close Every Door', 'Jacob and Sons', 'There's One More Angel in Heaven', and 'Go Go Joseph'. One thing's for sure, these biblical bops will have you tapping your toes nonstop! And with Joseph's fabulous spins and twirls that really show off the garment along with more high cabaret kicks than you can count, you won't be able to take your eyes off the stage for even a second! Also, be prepared for a lot of singing as there is rarely plain-spoken dialogue!
When do tickets to Joseph and the Amazing Technicolor Dreamcoat go on sale?
Joseph and the Amazing Technicolor Dreamcoat tickets are on sale now! Book your tickets with London Theatre Direct and take advantage of our highly innovative interactive seating plan, which tells you which seats have restricted views so that you can guarantee the best seats in the house!
---
Purchase tickets for Joseph and the Amazing Technicolor Dreamcoat at the London Palladium.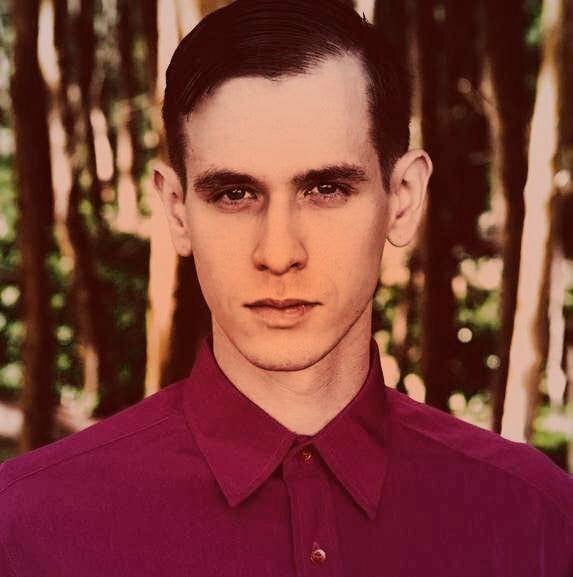 Ephram is a jack of all trades and enjoys attending theatre, classical music concerts and the opera.