First Look: The Watsons at London's Menier Chocolate Factory
Posted on 30 September 2019
Production shots have been released for the London transfer of Laura Wade's The Watsons, the daring new play from the Chichester Festival Theatre that picks up where Jane Austen's unfinished novel left off. The Off-West End theatre production officially opens at the Menier Chocolate Factory in London on 1 October 2019 for a strictly limited run lasting until 16 November 2019. London theatre tickets for The Watsons are on sale now.
Check out the first-look photos for The Watsons below!
First-look photos by © Manuel Harlan

The Watsons play gears up Menier Chocolate Factory premiere!
Jane Austen's once incomplete novel is now a complete and modern theatrical masterpiece, fully staged with gorgeous lighting (Gregory Clarke), stage design (Ben Stones), and costume design. After earning widespread critical acclaim at the Chichester Festival Theatre back in November 2018, The Watsons, directed by Samuel West, is set to take the London theatre scene by storm.
What is The Watsons about?
The Jane Austen novel-turned-play follows 19-year-old Emma Watson who has just moved to a new town after her wealthy aunt took away her allowance. Desperate to marry a rich husband to maintain her extravagant lifestyle, Emma soon has a growing list of eligible bachelors, but will she manage to find the perfect rich suitor for herself so that she and her sister can avoid poverty?
The Watsons Menier Chocolate Factory cast
The Menier Chocolate Factory transfer stars returning cast members Cat White as Miss Osborne, Elaine Claxton as Mrs Edwards, Elander Moore as Bertie, Grace Molony (Artemis Fowl, Mary Queen of Scots) as Emma Watson, Jane Booker as Lady Osborne, Joe Bannister (Chariots of Fire) as Lord Osborne, John Wilson Goddard as Mr Watson, Laurence Ubong Williams (The Deep Blue Sea) as Tom Musgrave, Laurence Ubong Williams as Tom Musgrave, Louise Ford (A Midsummer Knight's Dream) as Laura, Paksie Vernon as Elizabeth Watson, Sally Bankes as Nanny, Sam Alexander as Robert Watson, Sophie Duval as Mrs Robert, and Tim Delap as Mr Howard, all of whom reprise their roles from the original production.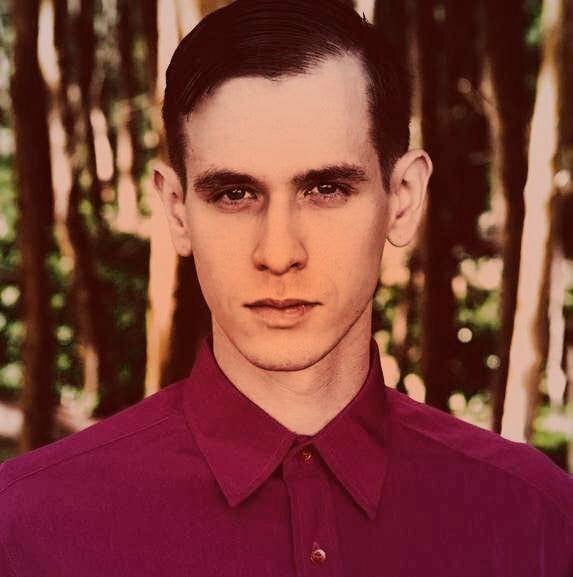 Ephram is a jack of all trades and enjoys attending theatre, classical music concerts and the opera.