Heathers singalong is what we've been waiting for
Posted on 30 October 2018
Heathers The Musical has announced a one-off singalong performance scheduled to take place on 6 November. The performance promises audience members the chance to sing their hearts out to such favourites as Candy Store, Seventeen, Big Fun, and Beautiful. The announcement comes shortly after the news that an original London cast recording is to be released.
Pictured: left to right, Dominic Andersen, Christopher Chung, Jodie Steele and Carrie Hope Fletcher in Heathers The Musical.
---
After a massive swell of support for the sold-out run at The Other Palace, Heathers transferred to the Theatre Royal Haymarket for a strictly limited run which must end 24 November. Based on the 90s cult classic film starring Winona Ryder and Christian Slater, Heathers follows Veronica, played magnificently by Carrie Hope Fletcher, as she tries to navigate life at Westerberg High. When J.D. comes on the scene high school literally becomes murder.
Heathers The Musical has quickly become one of the West End's most beloved musical and its fan base are diehard and dedicated. If you're dying to belt out your favourite tunes with Carrie Hope Fletcher, Jamie Muscato T'Shan Williams, Sophie Isaacs, Jodie Steele and the rest of the cast be sure to book your tickets for this special, one-off, singalong on Tuesday, November 6, 2018, at the Theatre Royal Haymarket.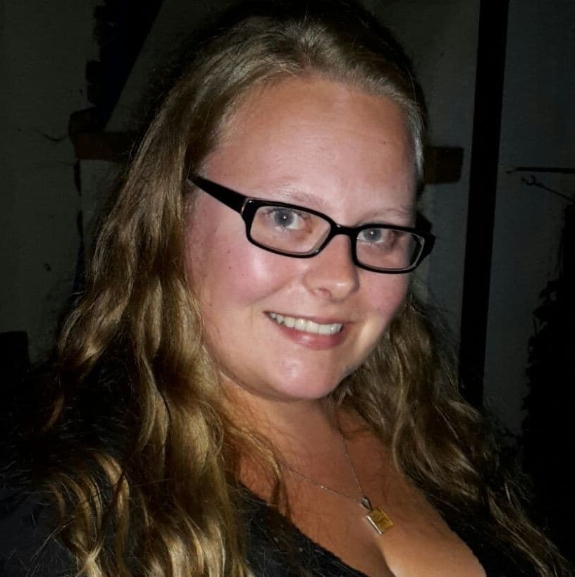 Sarah's love of theater was sparked by an enthusiastic drama teacher who wouldn't take no for an answer. These days she's much more comfortable in the audience than on the stage. She's an English teacher and enjoys reading and writing when she's not teaching or at the theater.