Mark Gatiss joins Star Trek's Marina Sirtis in new play Dark Sublime at Trafalgar Studios
Updated on 25 June 2019
Mark Gatiss, who is perhaps best known as both a writer and actor for BBC's Doctor Who, is set to play the role of Kosley, a talking computer, in the all-new sci-fi play, Dark Sublime. He joins the previously announced Marina Sirtis (Star Trek: The Next Generation), who makes her West End stage debut as Marianne. Dark Sublime opens at Trafalgar Studios this summer on 25 June for a limited run.
A sci-fi geek's dream casting for Dark Sublime?
For a brand-new play that is rooted in the sci-fi genre, Doctor Who's Mark Gatiss and Star Trek: The Next Generation's Marina Sirtis seem like a dream come true for sci-fi fans.
In addition to his work for BBC One's Doctor Who, Gatiss is also known for co-creating and starring in BBC One's Sherlock, playing the lead in the Nottingham Playhouse revival production of The Madness of George III, and for appearing on BBC Two's The League of Gentlemen. In film, he most recently appeared in Christopher Robin, and his last sci-fi series appearance was on the 2017 animated television series, Thunderbirds Are Go.
Mark Gatiss will be lending his voice to Dark Sublime to play a hysterical talking computer named Kosley while Marina Sirtis, in a role where art imitates life, will be playing Marianne, a jobbing actress who once starred in a major science-fiction TV show.
Marina Sirtis is best known for portraying Star Trek character Troi on Star Trek: The Next Generations and its many subsequent spin-off films and series.
Further casting for Dark Sublime will be announced in April 2019.
About the new Dark Sublime play
Dark Sublime is the debut play by Michael Dennis and serves as a theatrical love-letter to British sci-fi fans. It is directed by Andrew Keates, whose previous directorial works at Trafalgar Studios include As Is and Dessa Rose. The play was originally set to premiere at the Bush Theatre but will now be heading straight to Trafalgar.
Dark Sublime synopsis
Former sci-fi icon Marianne doesn't know what to expect when Oli comes knocking on her front door. He turns out to be a die-hard fan of her old TV show who's come looking for her autograph. It's been years since the series has ended, yet all Marianne is remembered for is her long-forgotten sci-fi role. Hoping to be remembered for more than just a cult television series, Marianne decides to entertain Oli for a chat. As the two learn more about each other, they soon find that their worlds are not as distant as they first seemed.
Book tickets to Dark Sublime at Trafalgar Studios for as low as
£

30!

Dark Sublime tickets are now on sale for a limited run at Trafalgar Studios this summer. Don't miss this star-studded production. Book tickets to Dark Sublime now, tickets starting at £30!
---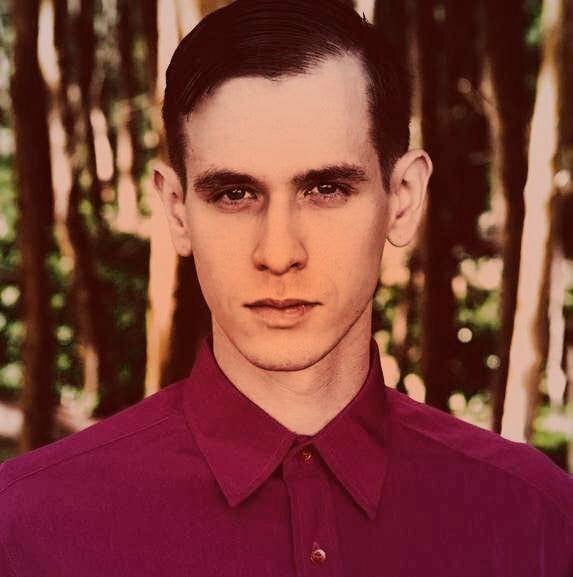 Ephram is a jack of all trades and enjoys attending theatre, classical music concerts and the opera.