New musical 'And Juliet' starring Miriam Teak-Lee and with music by Max Martin to run at the West End's Shaftesbury Theatre this autumn
Updated on 29 April 2019
A brand-new musical entitled And Juliet (stylised as & Juliet) that features some of the biggest pop hits of all time by famed Swedish songwriter Max Martin is set to open at London's Shaftesbury Theatre this autumn. The show will star Hamilton actress Miriam Teak-Lee as Juliet Capulet and will feature such Martin-penned songs as Britney Spears' 'Oops… I Did It Again', The Weeknd's 'I Can't Feel My Face', and the Backstreet Boys' 'Everybody'.
& Juliet tickets on sale 11 February 2019.
& Juliet tickets, where art thou, & Juliet tickets?
Fresh new musical & Juliet starring Hamilton's Miriam Teak-Lee is set to transfer to the Shaftesbury Theatre in November 2019 following a one-month season at the Manchester Opera House. Highly sought-after tickets to & Juliet will officially go on sale on 11 February 2019. In order to avoid disappointment and secure the best seats for & Juliet, theatre fans should book as soon as & Juliet tickets go on sale next month!
What is the 'Max Martin musical' & Juliet about?
Forget what you know about Romeo and Juliet. What if Juliet never stabbed herself in the chest with Romeo's blood-stained dagger? What if she simply got up and got a life? These hypothetical questions are precisely what & Juliet sets out to answer in one of the most ambitious reimaginings of Shakespeare's most famous work, Romeo and Juliet.
Better than your average fanfic, & Juliet sees the ill-fated heroine take charge of her own story as she gathers Nurse and her girlfriends for a night out in Paris. This wild and provocative musical is set to feature some of the greatest pop songs ever written straight from Max Martin's impressive back catalogue. Watch Juliet get lit with such chart-topping hits as 'Love Me Like You Do' (sung by Ellie Goulding for the Fifty Shades of Grey soundtrack), '...Baby One More' (Britney Spears), 'Can't Feel My Face' (The Weeknd) and 'Everybody' (Backstreet Boys).
The cast and creatives for & Juliet: The Musical
North London actress Miriam Teak-Lee is set to star as the eponymous character, Juliet Capulet. After graduating from the Arts Educations Schools London and The Morgan Aslanoff Dance School, Teak-Lee made her professional stage debut in the Regents Park Open Air Theatre production of On the Town. Her performance garnered Best Actress in a Musical at the Stage Debut Awards. She later appeared in the original West End cast of Hamilton and most recently in LMTO's A Christmas Carol.
The 'sequel to Romeo and Juliet' will be directed by Luke Sheppard, who is best known for In the Heights, a Lin-Manuel Miranda play that, under his directorship, won an astonishing three Oliver Awards, including Best New Musical.
& Juliet was written by David West Read and the show will mark his West End debut. Read is best known for his work on the Canadian TV comedy Schitt's Creek, created by Eugene and Dan Levy and starring Catherine Anne O'Hara (Home Alone, Home Alone 2).
& Juliet will be choreographed by Jennifer Weber, who will bring her own personal style to the show and is best known for her work on The Hip Hop Nutcracker with famous American MC Kurtis Blow. The new musical also features set design by the Oliver Award-nominated Soutra Gilmour (Pinter at the Pinter season, Strictly Ballroom), costume design by Paloma Young, music supervision, orchestration and arrangements by Bill Sherman, lighting design by Howard Hudson, sound design by Gareth Owen, and musical direction with additional orchestrations and arrangements by Dominic Fallacaro. The show is co-produced by Max Martin, Tim Headington and Theresa Steele.
Further casting and official performance dates for & Juliet will be announced in due course.
Can't wait for & Juliet tickets?
Don't miss this bold new musical that dares to ask the question: 'What if?' Subscribe to our newsletter to be notified when & Juliet tickets go on sale.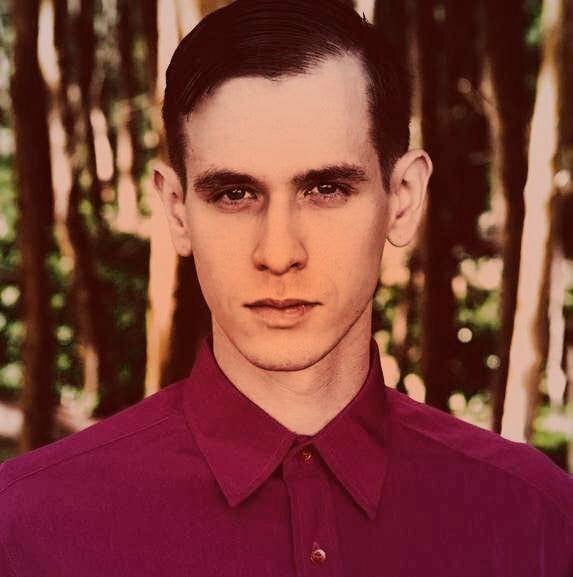 Ephram is a jack of all trades and enjoys attending theatre, classical music concerts and the opera.