The Catherine Tate Show Live adds 7 more performances
Posted on 29 October 2018
Pictured: Catherine Tate as Derek Faye.
---
The Catherine Tate Show was known for its brilliant sketch comedy and memorable characters and the live show brings back some of your favourite characters in new situations. Following a completely sold out tour in Australia and New Zealand earlier this year the UK is gearing up for the return of some of its favourites like Nan Taylor,  Geordie Georgie, our Essex girl Sam and a certain teenager who is definitely not bovvered.
The first week of performances has already nearly sold out and the additional 7 performances from 14 January through 19 January 2019, the additional dates are expected to sell out as quickly as the first.
---
The Catherine Tate Show Live is playing at the Wyndham's Theatre 7 January - 19 January for a strictly limited 14 show run. Book tickets for The Catherine Tate Show Live now or else you'll certainly be bovvered.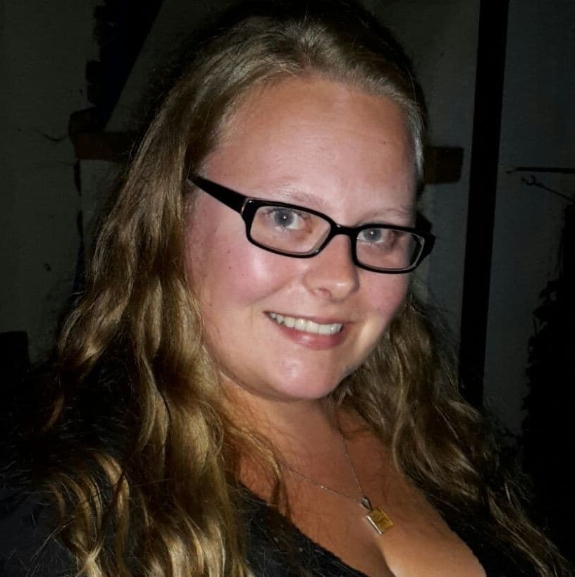 Sarah's love of theater was sparked by an enthusiastic drama teacher who wouldn't take no for an answer. These days she's much more comfortable in the audience than on the stage. She's an English teacher and enjoys reading and writing when she's not teaching or at the theater.