Cast album and West End extension announced for TINA – The Tina Turner Musical
Posted on 25 January 2019
The producers of TINA – The Tina Turner Musical have officially announced today (25 January 2015) a West End extension with over 200,000 new tickets for TINA now on sale. The biographical musical of Tina Turner's life is currently captivating audiences at the West End's Aldwych Theatre.
Tina Turner musical extended, and other news
Following overwhelming ticket demand, TINA is now booking at the Aldwych Theatre until Saturday, 21 December 2019. The production has released 200,000 new tickets, which are on sale now!
The news of a booking extension is accompanied by another show-stopping announcement that an original cast recording for TINA – The Tina Turner Musical is in the works, with details set to be announced in due course.
On the upcoming cast album for TINA, Tina Turner, who will be turning 80 this year, expressed what a privilege it was to have sold-out shows at the Aldwych almost every night. The retired songstress is looking forward to the release of the original cast recording so that she can continue to share her compelling life story through her greatest hits.
A brand-new cast is expected to take over from 19 March 2019 and will give 'Proud Marys' something new to be proud of as they take this smash-hit production into its second year in London. Original cast members Adrienne Warren and Kobna Holdbrook-Smith are scheduled to continue their roles as Tina Turner and Ike Turner respectively until 13 April 2019.
Details of the new Tina Turner cast will be announced in the coming weeks.
What is the Tina Turner musical about?
It all started in Nutbush, Tennessee. From a small-town girl with big dreams to becoming the unrivalled Queen of Rock 'n' Roll, Tina Turner didn't just challenge authority, she was the author of authority. Her daringness to bend the rules of race, gender and age helped transform the recording industry. Witness the untold story of the one and only Tina Turner, presented in association with the legendary star herself.
The highly lauded production first premiered in London's West End in April 2018 and has since broken Box Office records at the Aldwych Theatre. Following unprecedented success, the musical is set to become a global phenomenon when it makes its German premiere at the Stage Operettenhaus in Hamburg in February 2019 and its US premiere on Broadway in Autumn 2019.
The creatives behind TINA – The Tina Turner Musical
The Tina Turner musical is directed by Phyllida Lloyd and was written by Katori Hall with Frank Ketelaar and Kees Prins. The show features choreography by Anthony van Laast, costume and set design by Mark Thompson, musical supervision by Nicholas Skilbeck, orchestrations by Ethan Popp, sound by Nevin Steinberg, lighting by Bruno Poet, and projection design by Jeff Sugg.
TINA – The Tina Turner Musical is produced by Stage Entertainment, Tali Pelman and Joop van den Ende in association with Tina Turner. Original cast member and American singer/actress Adrienne Warren, who plays none other than Tina Turner, currently appears in the production with the support of UK Equity, incorporating the Variety Artistes' Federation as per a special exchange program between UK Equity and American Equity.
Act fast for Tina Turner London musical tickets!
Tickets to see the Tina Turner musical are among the fastest selling tickets in London's West End today! With 200,000 new tickets released today, now is your chance to secure the best seats at the Aldwych Theatre and get the best Tina Turner musical tickets before others beat you to the punch!
---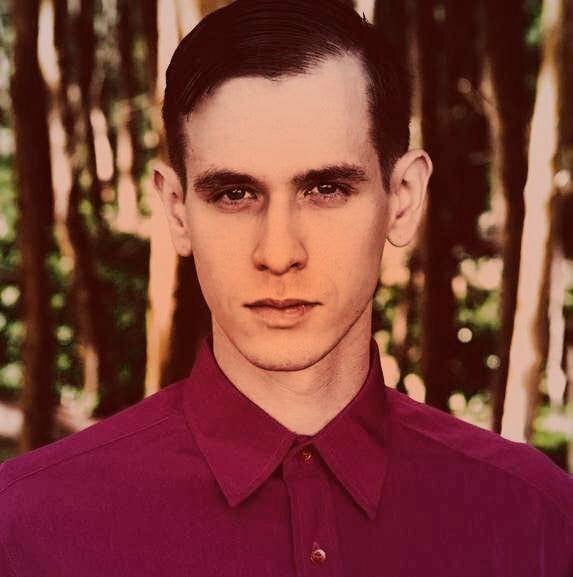 Ephram is a jack of all trades and enjoys attending theatre, classical music concerts and the opera.