Craig Revel Horwood scheduled to replace Miranda Hart as Miss Hannigan in Annie
Posted on 11 August 2017
Craig Revel Horwood, the Strictly Come Dancing Judge, has been announced as Miranda Hart's replacement when she ends her run as Miss Hannigan in Annie 17 September.
The Strictly judge will not be performing on Saturdays due to his commitments to the show but is reported to be thrilled to return to the West End at London's Piccadilly Theatre. He is scheduled to perform in the role for ten weeks, until the end of November.
Book tickets now to see Miranda Hart before her last performance 17 September, and book again to see Craig Revel Horwood in the role thereafter!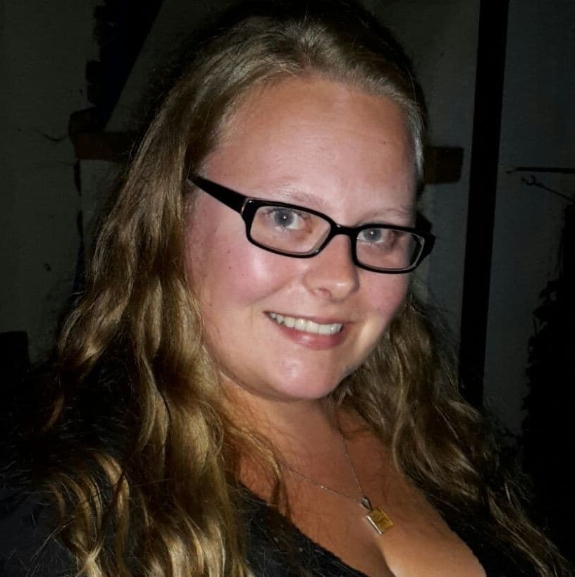 Sarah's love of theater was sparked by an enthusiastic drama teacher who wouldn't take no for an answer. These days she's much more comfortable in the audience than on the stage. She's an English teacher and enjoys reading and writing when she's not teaching or at the theater.